A lot of events are about the glamour and the fanfare, but ours is about the thousands of students we've served and continue to serve, giving them a stage on which to tell their stories, helping them develop into our future leaders, and increasing our impact in NYC public schools and our communities.
We

still have a few seats left

for Tuesday night's Play Reading and hope you can join us!

But if not, here's how you can still be a critical part of the magic: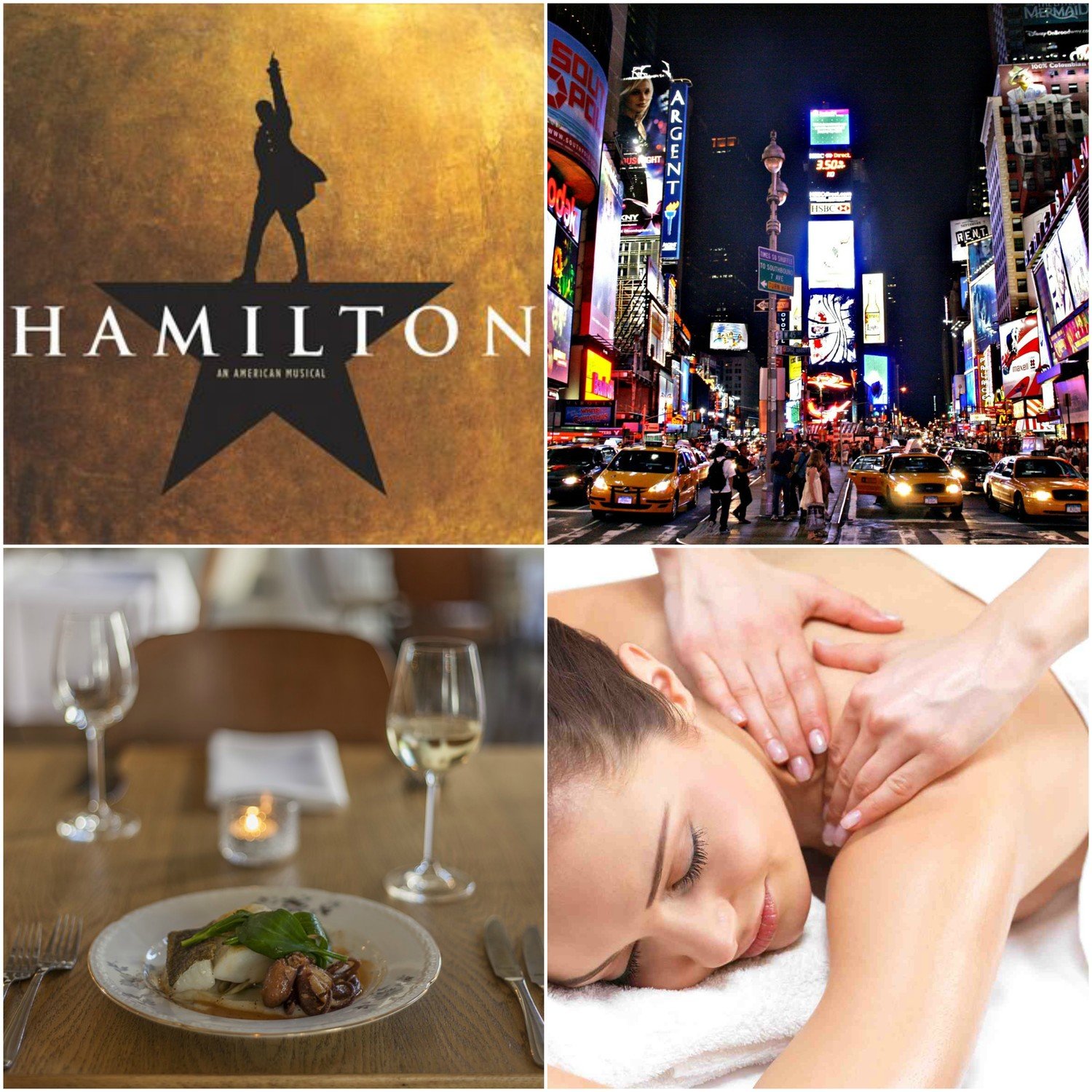 BUY YOUR $25 RAFFLE TICKET for the New York City Stay/Vacation Package! 2 House Seats to HAMILTON (still the hottest ticket on Broadway!), two nights in a cool Manhattan hotel, a trip to the spa, insider passes to the city's best museums, and fantastic meals.
DONATE – ANY amount makes an impact on our small but mighty organization! And we're counting on your contributions – both AT and AROUND this event – to raise 25% of our total budget this year!
Thank you for your amazing support!
More details here!
#TAKEACTION and support our celebration of the work we do, the community we do it with, and the students we do it for.
Special thanks goes out to the incredible individuals on our Boards and Event Committees:
OPENING ACT'S ARTISTIC ADVISORY BOARD
Uzo Aduba, Kristen Bell, Rachel Chavkin, Dominique Fishback, Alexa L. Fogel, Marcus Gardley, Jared Gertner, Richard Hester, Matt Hoverman, Aja Naomi King, Kwame Kwei-Armah, Kenny Leon, Kobi Libii, Donald Margulies, Michael Mastro, Andrew McCarthy, Susan Mufson, Lizabeth Newman, Christopher Oscar Peña, Louis Scheeder, Jean Smart, Cecily Strong, Patrick Vassel, Michelle Williams, Tracey Scott Wilson
OPENING ACT'S BOARD OF DIRECTORS
Gregg Arst, Omar Beer, Loren Black, Kym Blanchard, Elizabeth Buckley Lewis, Robert Burton, Leah Day VanHorn, Warachal Faison, Michael Fleming, Sari Granat, Iliana Guibert, Ali Kamin, Helen Lin, Pam Hacker, Maza Tiyi Myrie, Rohini Pragasam, Rahul Tripathi, Jamie Trowbridge, Jonathan Schorr, Ira Schreck
STEERING COMMITTEE
Cristi Andrews Cohen, Gregg Arst, Andrea Beecher, Loren Black, Kym Blanchard, Leah Day VanHorn, Warachal Faison, Amanda Granacher, Sari Granat, Iliana Guibert, Elizabeth Buckley Lewis, Charon Marden, Maza Tiyi Myrie, Jen Pehr, Rohini Pragasam, Rahul Tripathi, Mark Weinress
HOST COMMITTEE
Carolyn Conrad, Philippe Dauman, Stephanie Dauman, Peg Donegan, Sarah Fabiny, Cindy Finkelman, Trisha Goddard, Dana Herrman, Toan Huynh, Diane Jackson, Jennifer Jackson, Julia Kamin, Justin Klosky, Jean-Marc Levy, Bharti Malkani, Jennifer Marrus, Jon Adam Ross