Even if you can't make it tonight to #HEARMEHERE, we still want to give you the chance to have a fabulous New York City night on the town!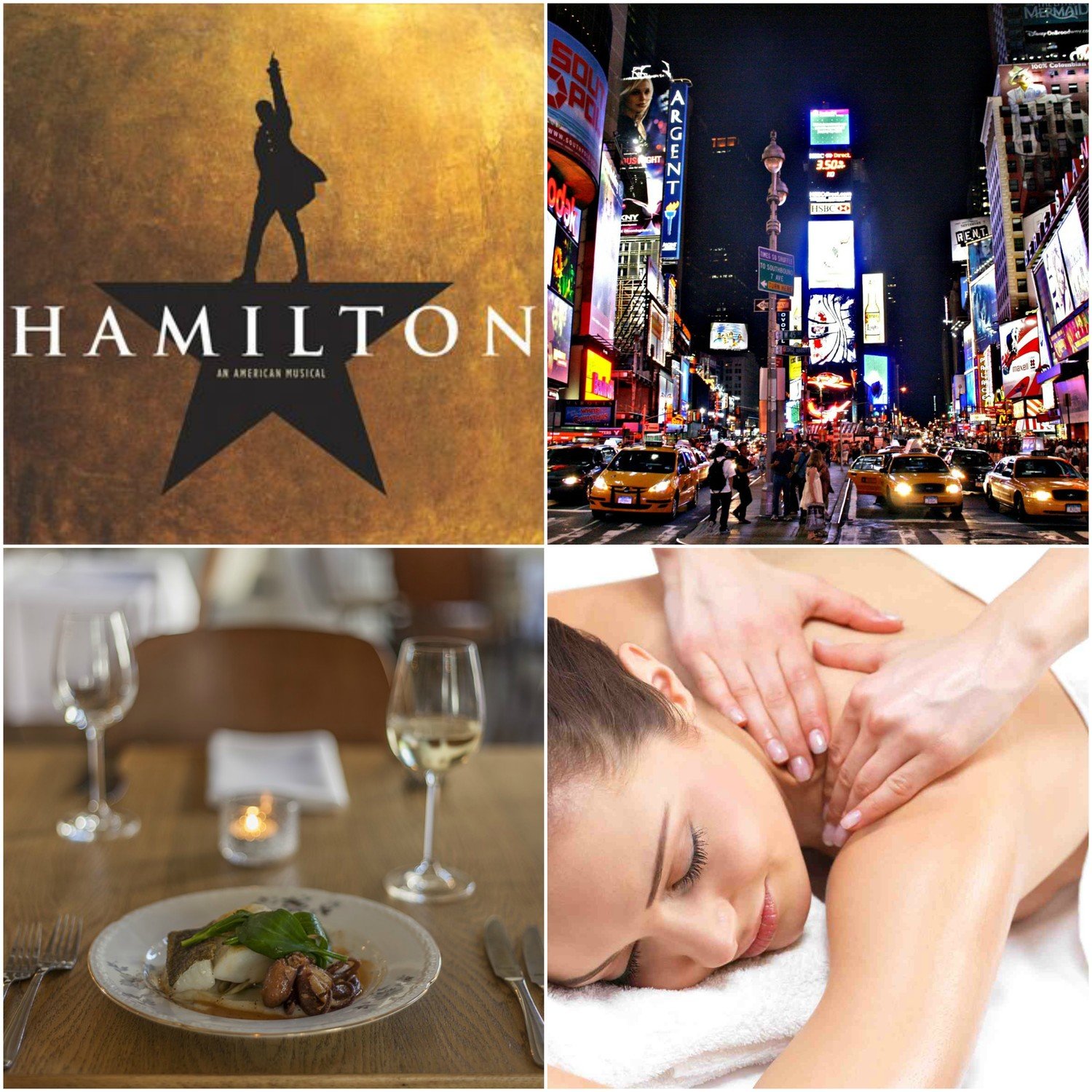 Have you heard about our New York City Stay/Vacation Package raffle? Enter to win 2 House Seats to HAMILTON (still the hottest ticket on Broadway!), two nights in a cool Manhattan hotel, a trip to the spa, insider passes to the city's best museums, and fantastic meals. Woah! Buy your RAFFLE TICKET NOW, and support the incredible young people of Opening Act.
Check out the gorgeous photos from last night's rehearsal – and be sure to follow the event on social media tonight at @openingactny on Facebook, Twitter, and Instagram or searching the hashtag #HEARMEHERE!